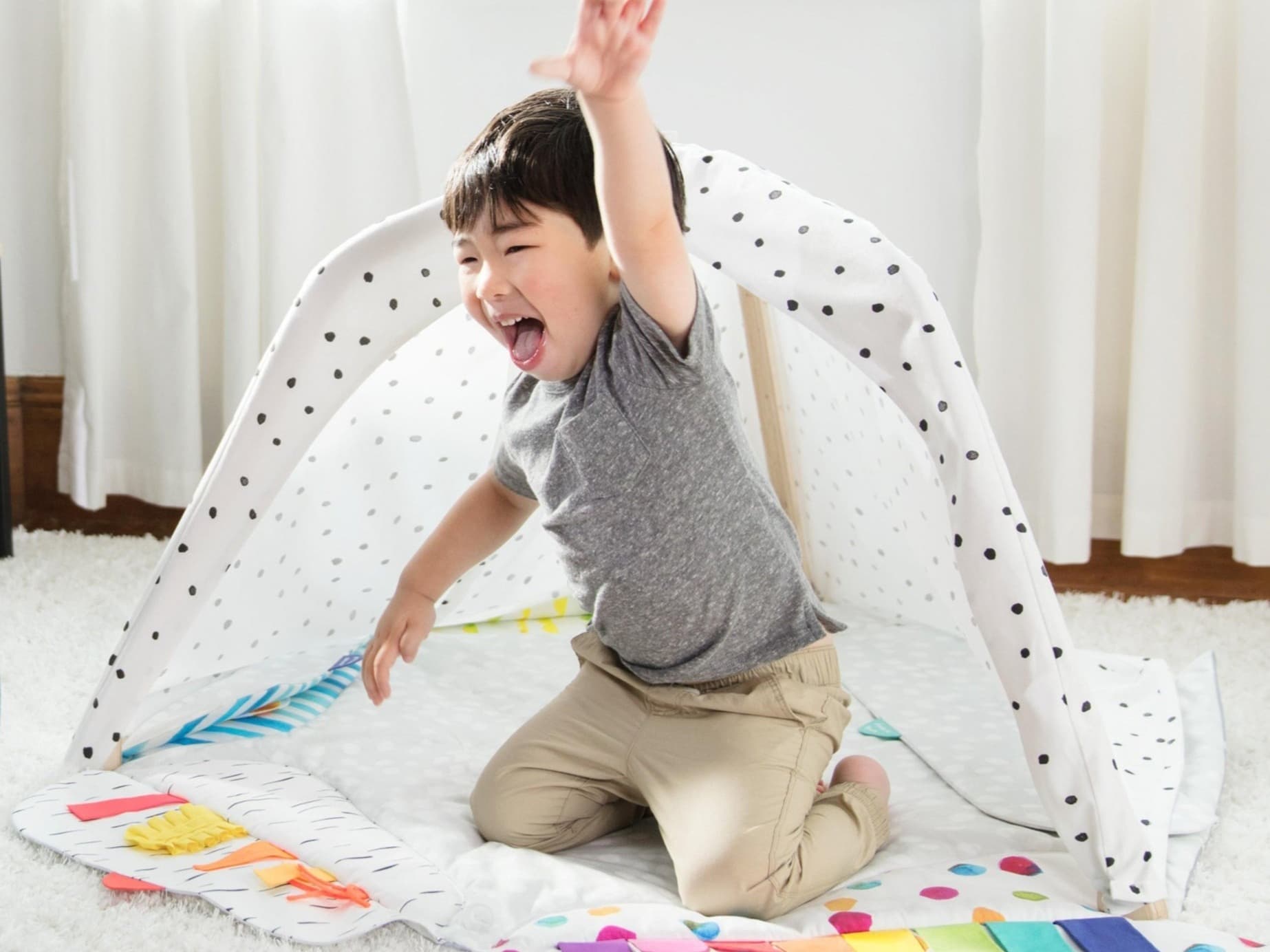 The Love is Real for The Play Kits
Don't take it from us. Hear from parents, press, awards, and our community about why The Play Kits are "the only toys you need."
Awards & Accolades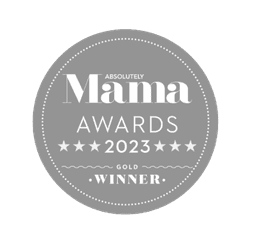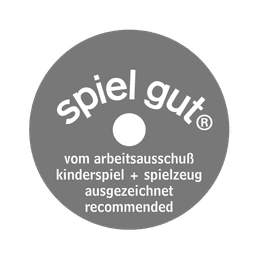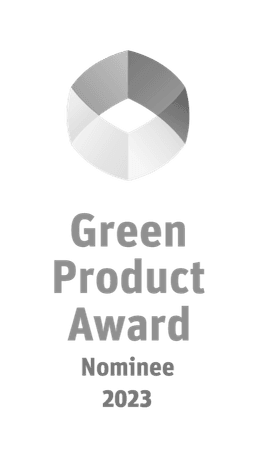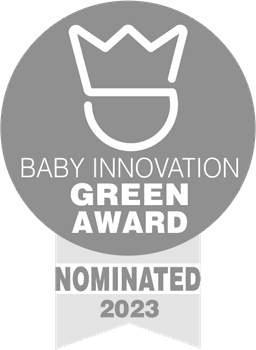 What parents are saying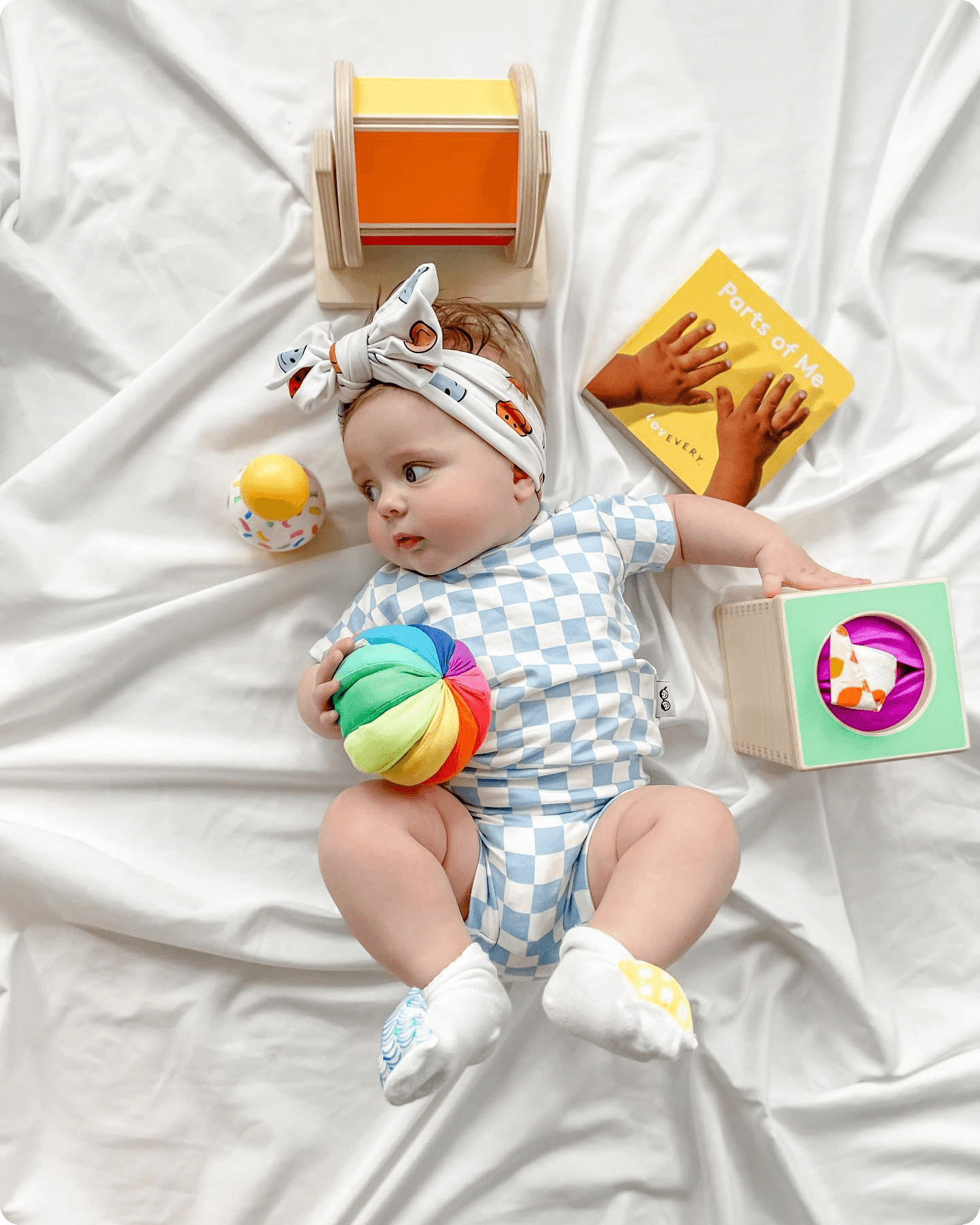 "I wish we wouldn't have bought any other toys and just gotten these kits."
Rachel G.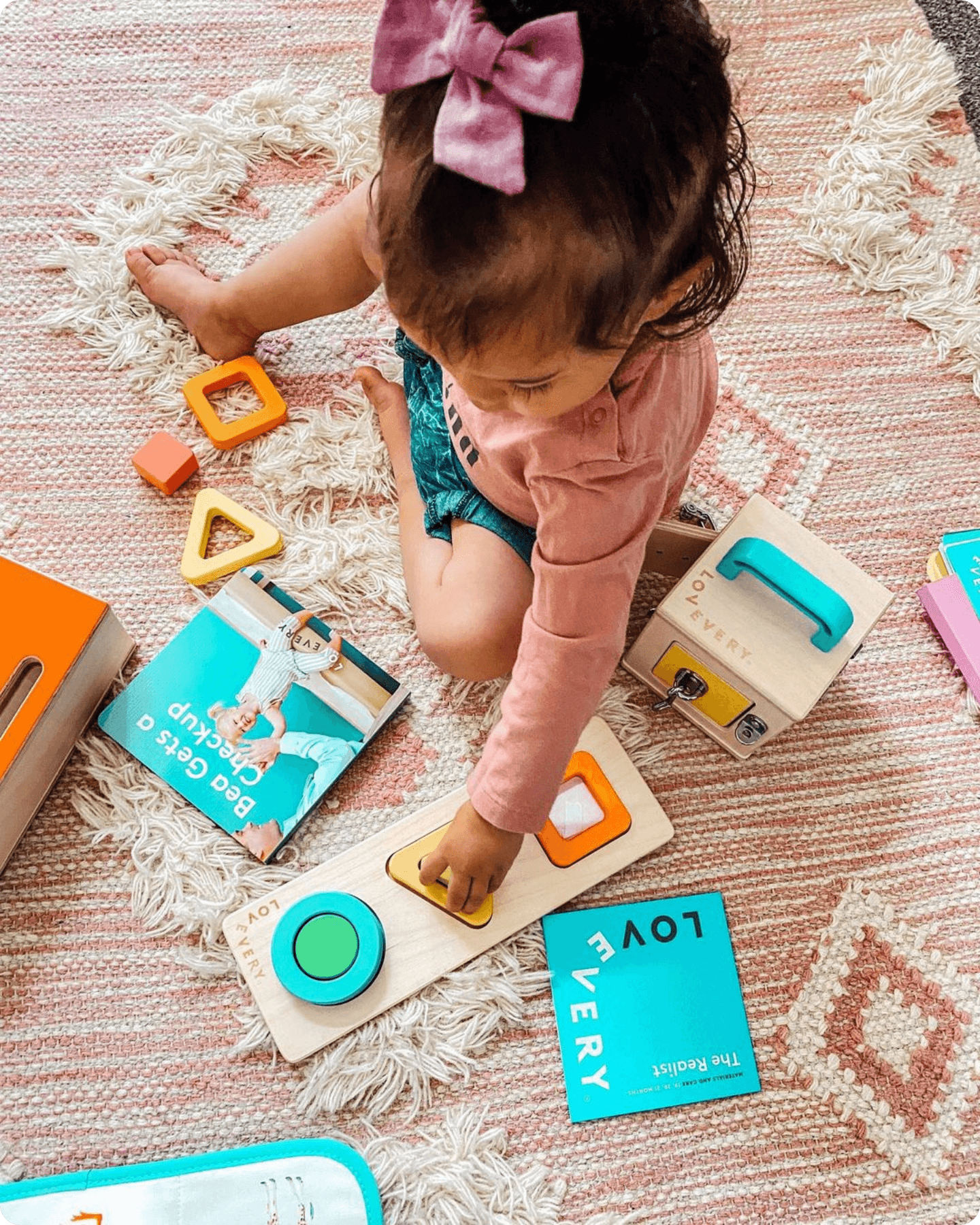 "It gave me so much peace of mind, since I knew Lovevery had done the research. It wasn't another thing on my to-do list."
Raina W.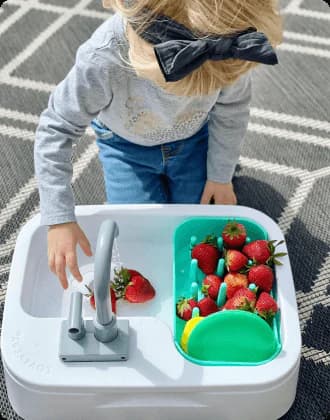 "The booklet guide that comes with it helps me to play with my baby in ways that support her development. I feel like we are both learning!"
Allison C.
Lovevery reviews
See for yourself what people have to say about Lovevery—there's plenty! Explore the most recent reviews from our customers for all Lovevery items. Or, if you're looking to check out reviews for specific items, you can do so by heading over to The Play Kits, The Play Gym or The Block Set to discover reviews about each.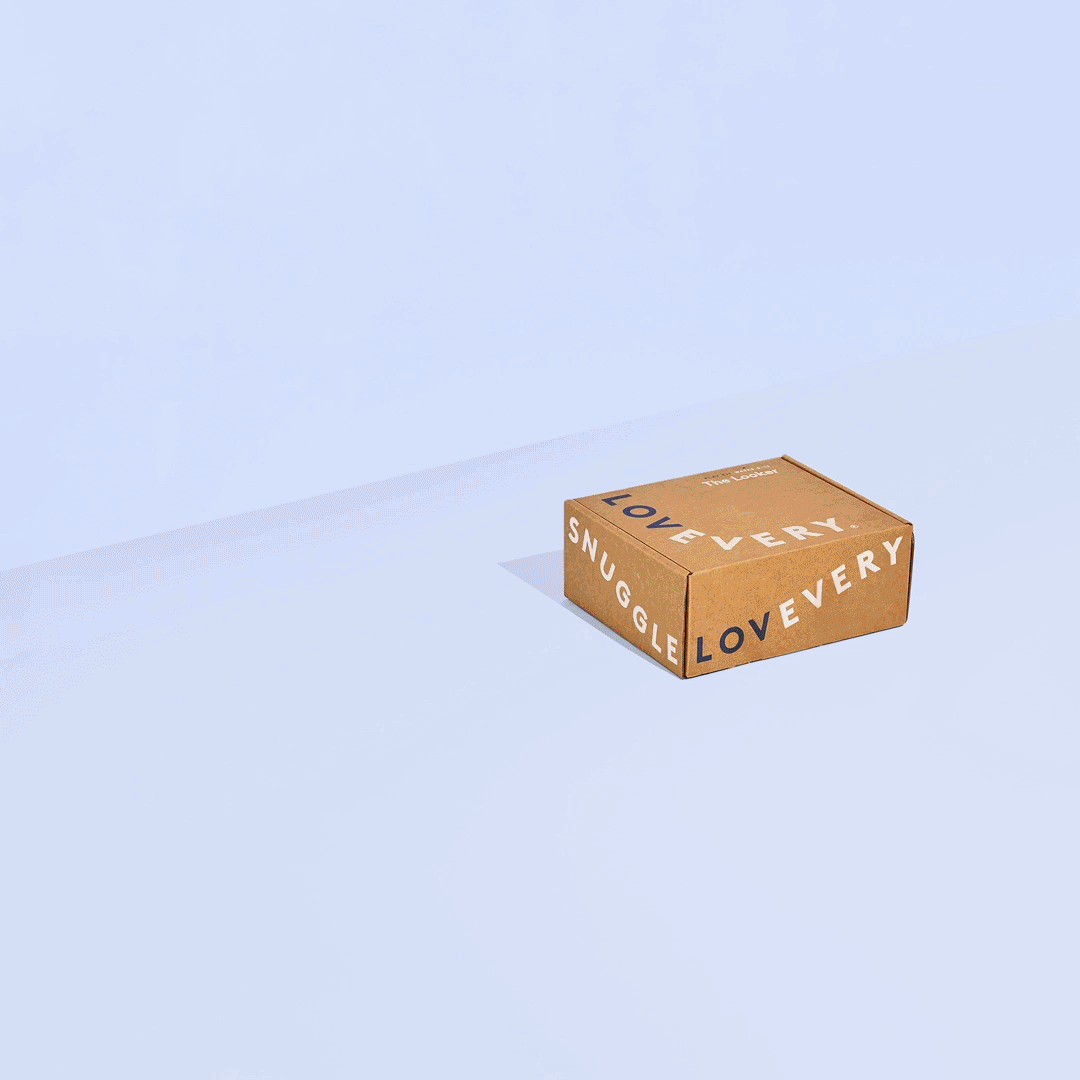 More than just a box of toys
Inside each Lovevery Play Kit you'll find peace of mind knowing you're giving your child the right toys, at the right time. Our Playthings, expert tips, and activities are designed for purposeful play at every stage.
Our Lovevery family
#Lovevery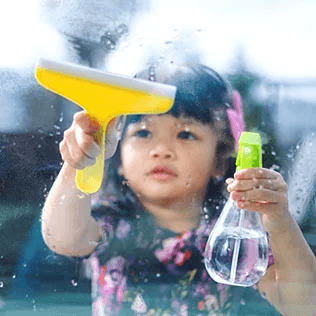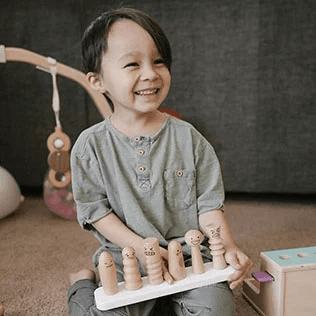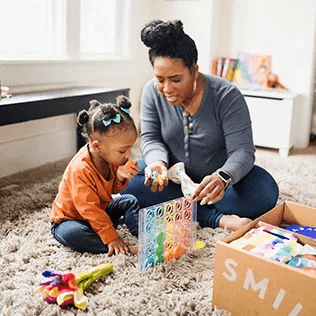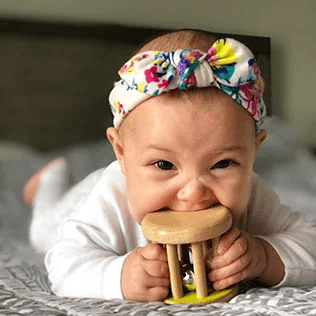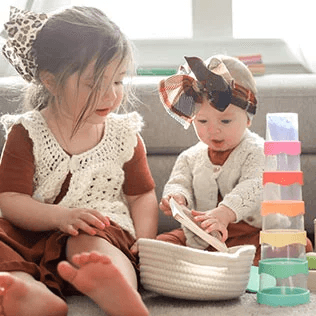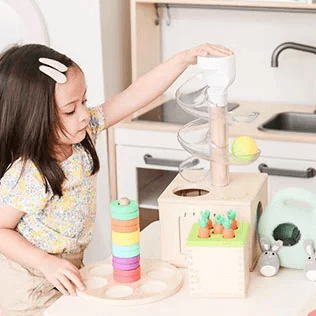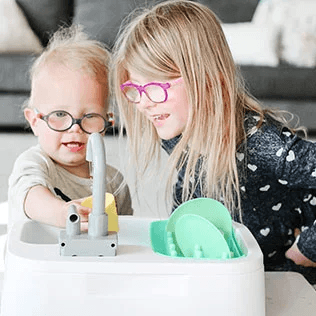 We did all the research so you don't have to
Sign up for Lovevery emails to receive activity ideas, helpful child development info, and exciting product updates.