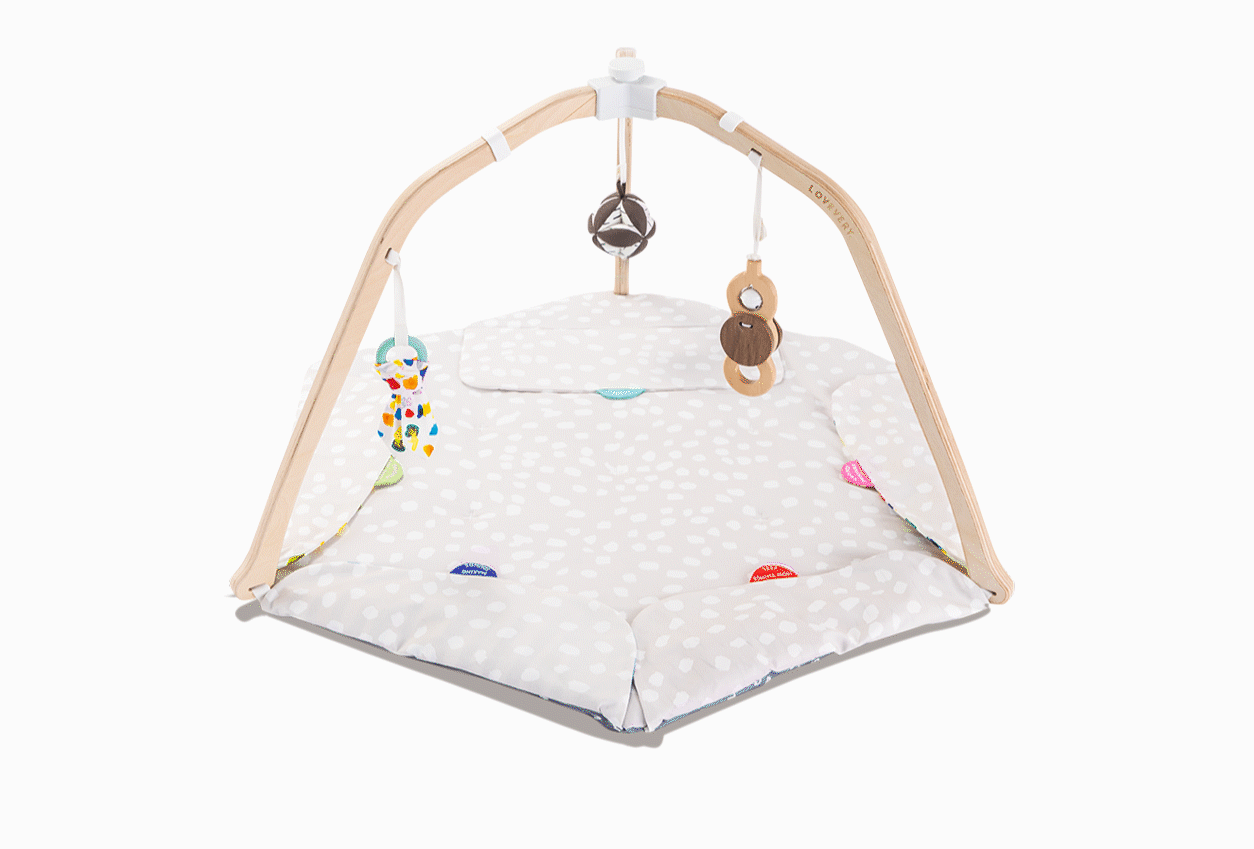 The Play Gym
£140.00
Free 30 day returns

Order before 4 p.m. for same day shipping, Monday–Friday
About The Play Gym
Give your child the best possible start with our Parent's Choice award-winning Play Gym. Designed to grow with your child from newborn to toddler, this play mat provides stage-based activities that engage them throughout their first year.
Key Features
Grows with your child from age 0+ months for playtime with purpose

5 Developmental Zones with activities that foster exploration and growth

4 detachable activity toys, 4 sets of cards

Play Guide with stage-based tips and activities developed by experts

Play Space Cover transforms the baby play mat into a cosy fort for toddlers
Take a Look Inside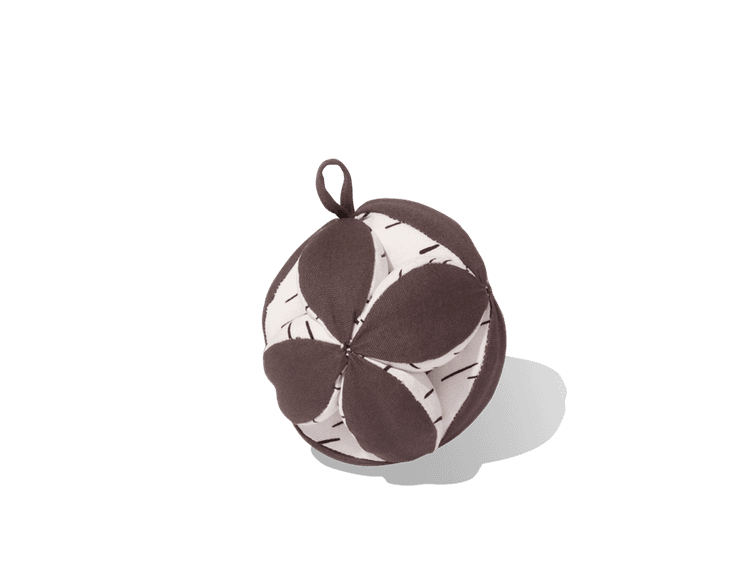 Organic Cotton High-Contrast Ball
A Montessori classic, it's detachable and ideally shaped for grasping, passing from hand to hand, and rolling.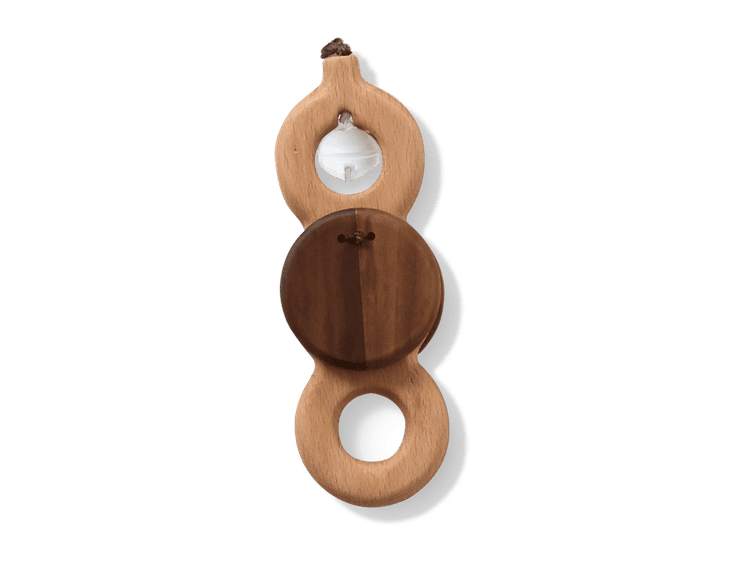 Batting Ring
Ergonomically designed for batting and grasping. Bell and castanet sounds approved by sleep-deprived parents.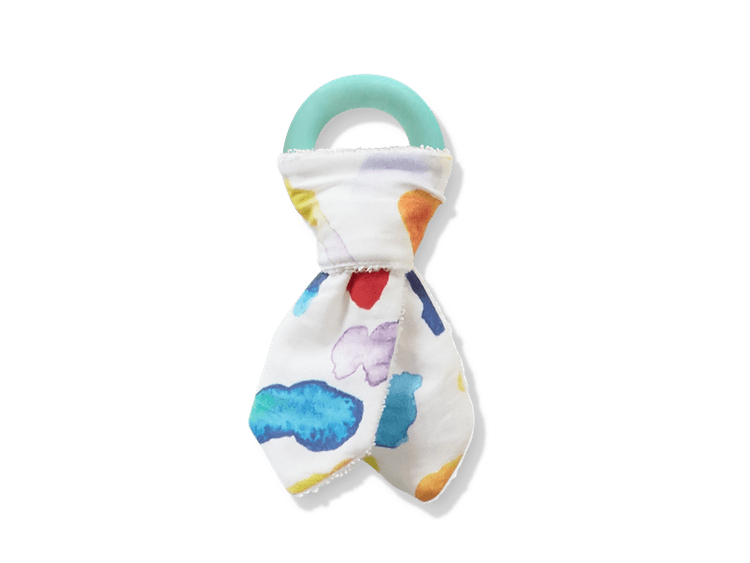 Organic Cotton Teether
Made with organic cotton, detachable, and perfect for mouthing.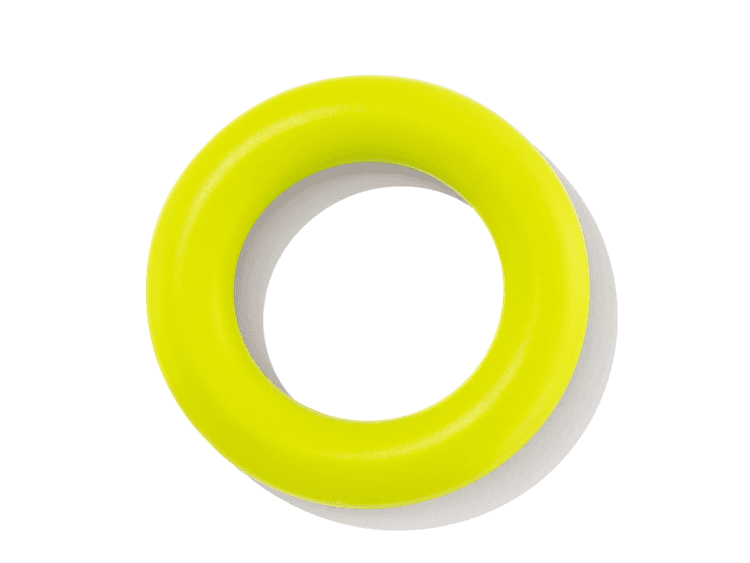 Teething Rings
Silicone teething rings are manufactured without PVC for safe, comfortable teething.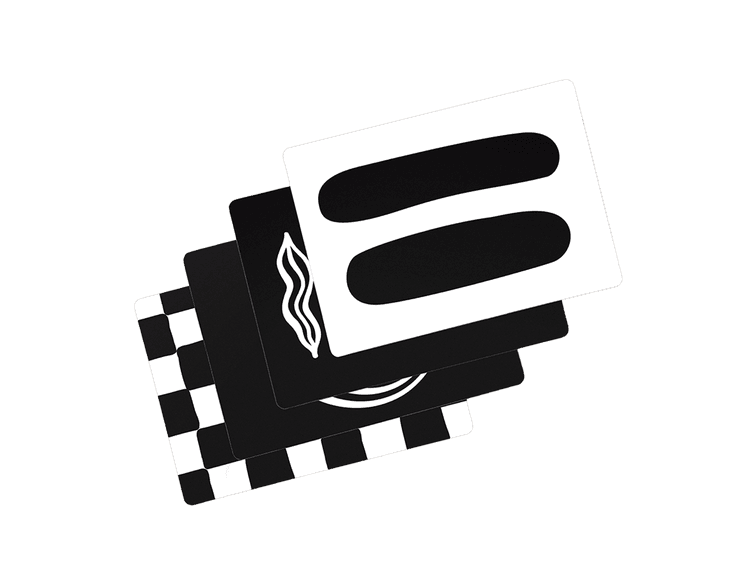 Black & White Card Set
For the first 12 weeks, your baby will be riveted by our high-contrast images that gradually get more complex.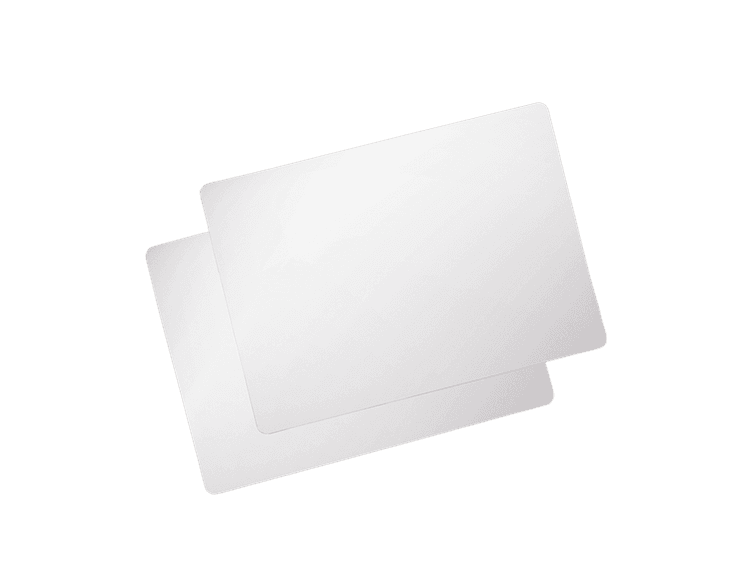 Mirror Card Set
Who is that? Look at that adorable face in the mirror.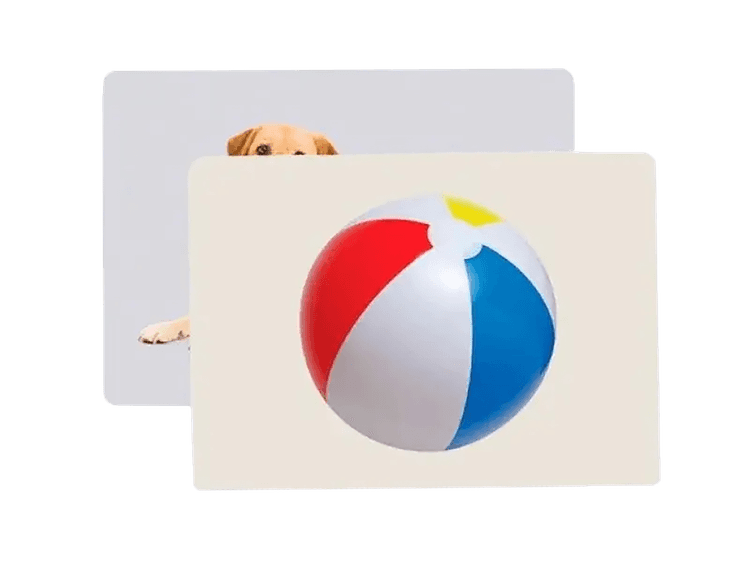 Common Objects Card Set
Reinforce your baby's first words with pictures of objects your baby sees every day.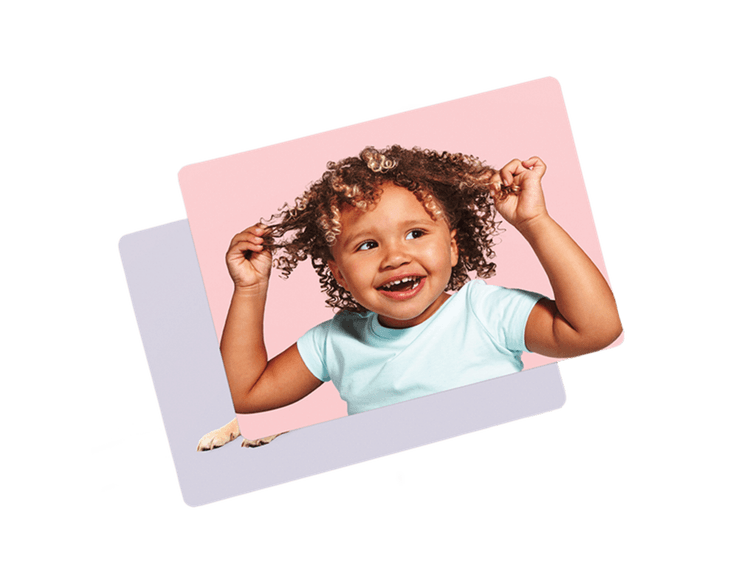 Faces Card Set
Babies are naturally curious about other babies. Build vocabulary with friendly faces.
Play Space Cover
Transform your child's play space with an easily attachable cover.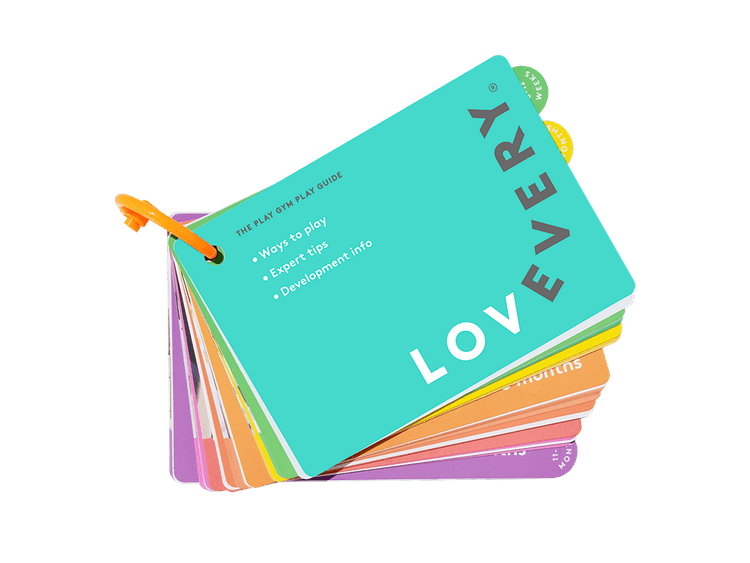 The Play Guide
A full year of ideas for how to play, backed by all the research you don't have time to read.
Card Set Clips
Every playtime can be a new experience. Attach to the gym to hold and rotate Card Sets.
Learn to Focus Zone
Switch out the expert-designed images to support your baby's visual development. Your baby will be mesmerised with the perfect amount of complexity for each stage.
A Whole Year of Play
Discover The Play Gym
Lovevery CEO & Cofounder, Jessica Rolph, walks you through all the features of our award-winning Play Gym. You'll be amazed by what your baby can do at every special stage.
Baby-Safe Materials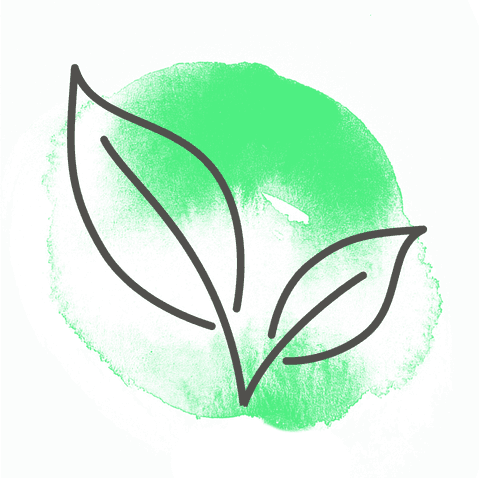 Sustainably Sourced Wood
We use wood that is certified by the Forest Stewardship Council (FSC), which confirms it's ethically and sustainably sourced.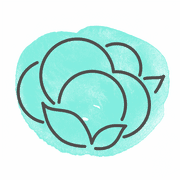 Baby-Safe Materials
The Play Gym is manufactured without flame retardants, BPA and lead. Accessories that can be put in the mouth are made from 100% organic cotton and silicone. The mat is made with polyester materials batch-tested to be baby-safe and non-toxic.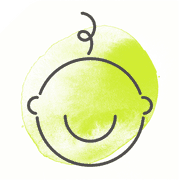 Thoroughly Tested
Our products meet or exceed global safety standards for babies and children.

Carbon-neutral Shipping
We believe in reducing our carbon footprint and minimizing our impact on the environment. All items ship carbon neutral through projects that offset any carbon we emit when shipping to you.
Frequently Asked Questions
When can I start using The Play Gym? What ages are the Play Gym designed for?
How are the Play Kits different from the Play Gym? Is there overlap?
Where can I find assembly instructions for the Play Gym and the Play Space Cover?
How do I clean the Play Gym?
We did all the research so you don't have to
Sign up for Lovevery emails to receive activity ideas, helpful child development info, and exciting product updates.