Learning toys for 2-year-olds
At this stage, your little-big kid is starting to reveal more about their unique personality and their interest in doing more on their own. Our Play Kits for 2-year-olds offer thoughtfully crafted toys that encourage their budding independence.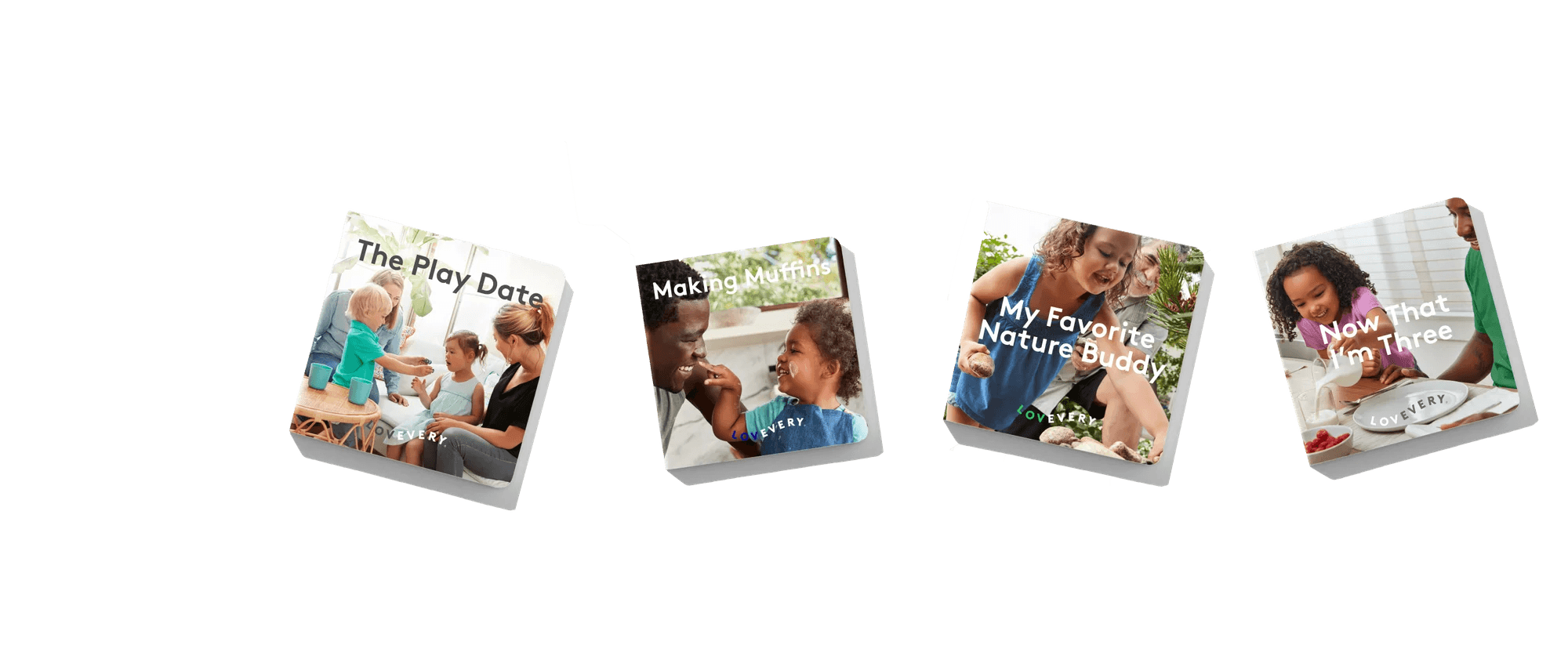 Books included!
Books for 2-year-olds
Inside each 2-year-old Play Kit, you'll find a stage-based book that supports the interests and sense of independence your child is expressing at this stage, from exploring the outdoors to playing with others, and more.
Get Started
Ships every 3 months | £120 per Kit | Free shipping | Cancel any time

Make the Most of Playtime

Take Out the Guesswork
Spend less time researching and more time connecting with your child. Our experts link brain science and Montessori to the way you play.

Right Toys, Right Time
Support your child's learning during important developmental windows with play essentials that are tailored to their exact stage.

Child-Safe & Sustainable
Our toys are built to last and made with sustainably harvested wood, organic cotton, nontoxic paint, and baby-safe plastics.

Parenting Made Easier
We include toys for curious babies and tools for busy parents. Access expert tips, research, and activities that fit into your family's life with The Play Guides.

No Commitments
You can skip or cancel your subscription at any time, and we offer several payment options.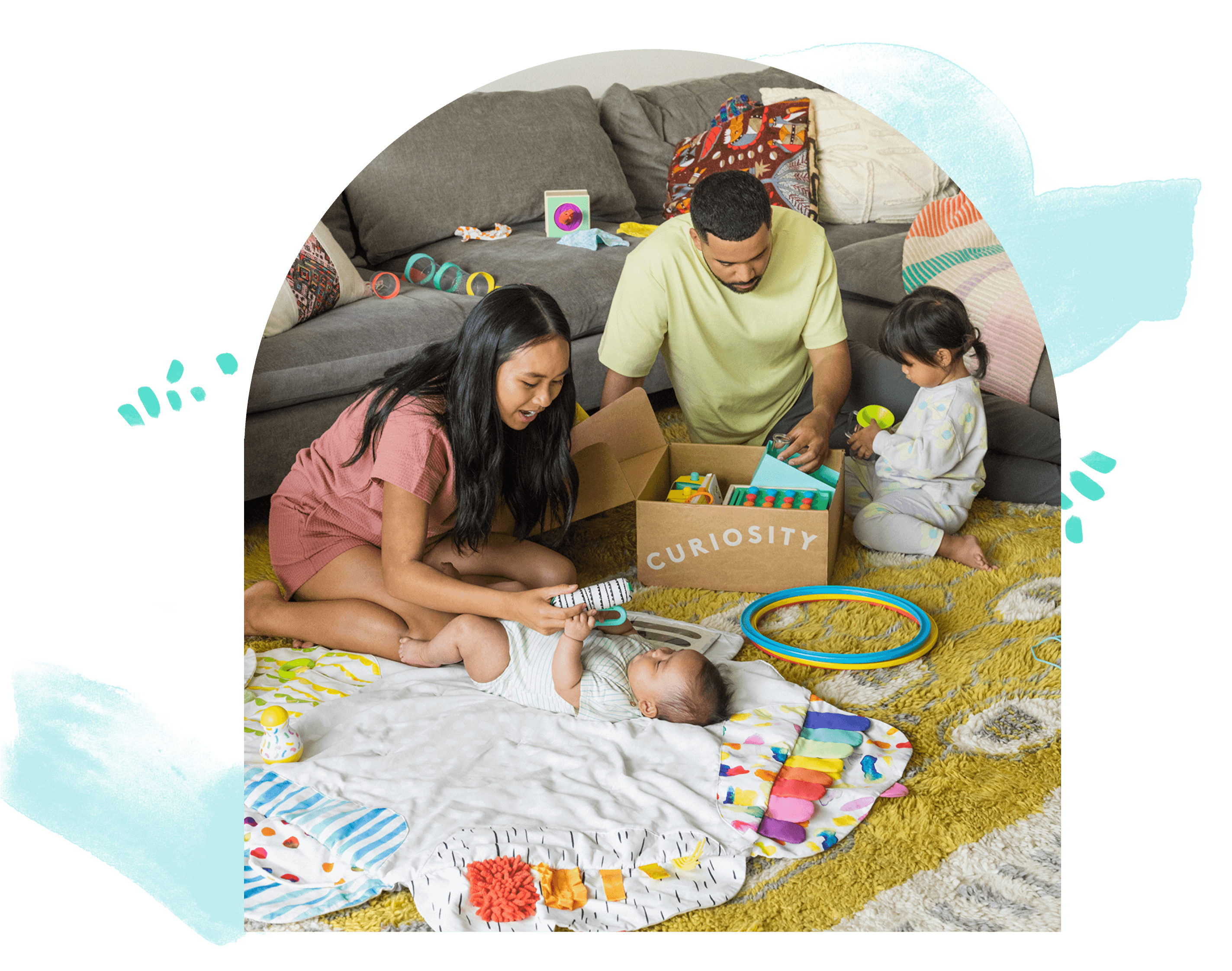 Looking for the perfect gift?
Give the gift of purposeful play at every stage with The Lovevery Play Kits for ages 0–5. They'll get the right toys, at the right time, delivered right to their door.
From The Lovevery Blog
How long should my 2-year-old be able to focus?
Supporting your child's ability to focus and concentrate helps them get deeper into play and lays a foundation for the mental stamina they'll need later on.
What parents are saying about Lovevery's 2-year-old toys
"The toys are such high quality, they look great, and I find my kiddo finding new ways to play with them all the time."
Kathleen H.
"Absolutely a must for parents that want traditional fun toys without an abundance of sounds and overstimulation."
Nona G.
"Amazing!! I love how Lovevery did the research for what is just right for our little one's age."
Marwa F.
Our Lovevery family
#Lovevery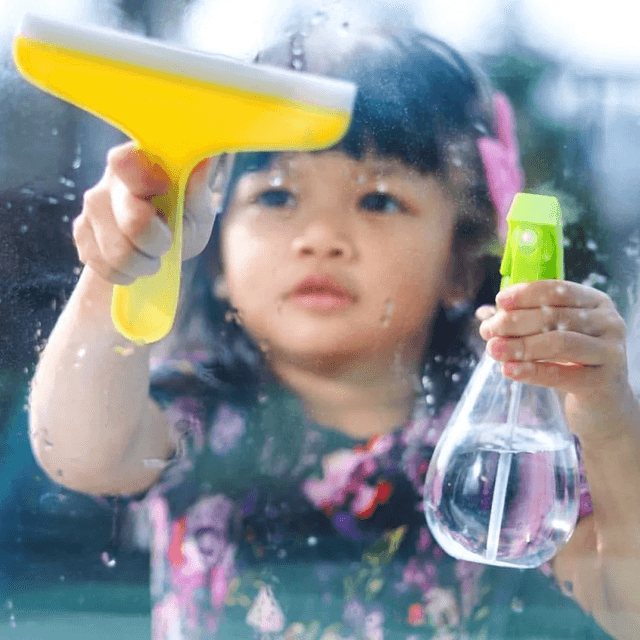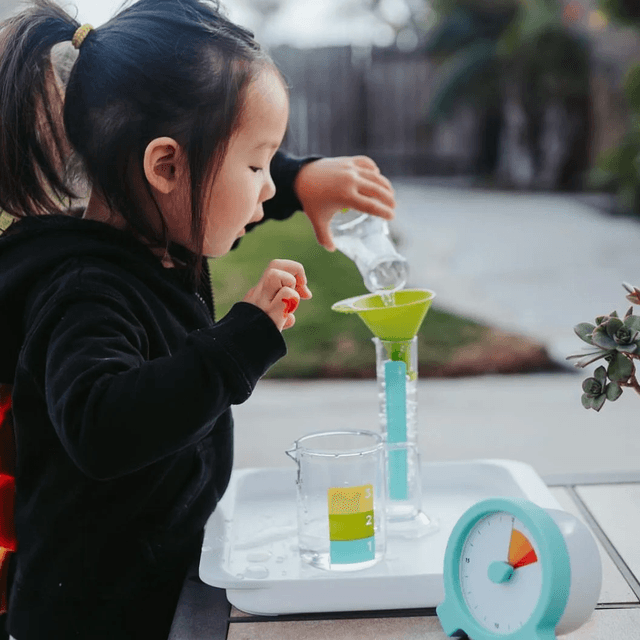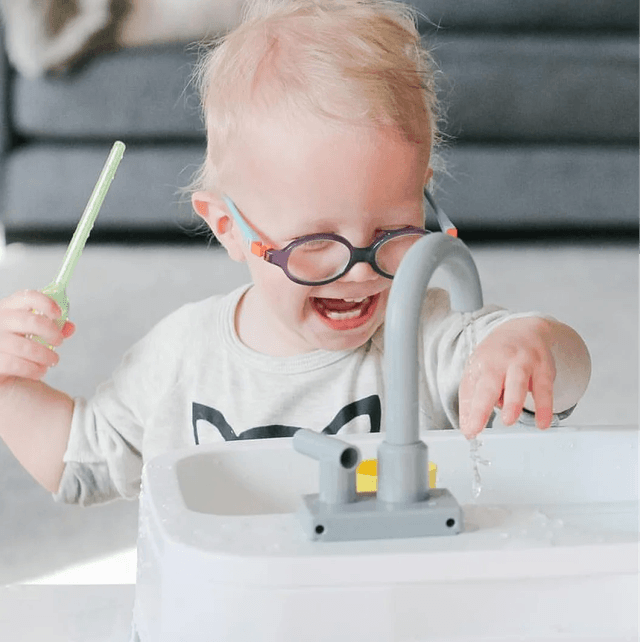 We did all the research so you don't have to
Sign up for Lovevery emails to receive activity ideas, helpful child development info, and exciting product updates.