Learning toys for 1-year-olds
At this stage, your little one is becoming more curious and more independent. Our Play Kits for 1-year-olds offer thoughtfully crafted toys that encourage your toddler to explore the world around them and allow them to practise emerging skills as they play.
Delivered every 3 months, each Play Kit is designed to include playthings, activities, and expert tips that foster the progression of important skills as your child grows.

Books included!
Books for 1-year-olds
Inside each 1-year-old Play Kit, you'll find a stage-based book that helps ease your child into the big firsts and feels they're experiencing at this stage, from learning bedtime routines, visiting the doctor's office, processing feelings, and more.
Get Started
Ships every 3 months | £120 per Kit | Free shipping | Cancel any time

Make the Most of Playtime

Take Out the Guesswork
Spend less time researching and more time connecting with your child. Our experts link brain science and Montessori to the way you play.

Right Toys, Right Time
Support your child's learning during important developmental windows with play essentials that are tailored to their exact stage.

Child-Safe & Sustainable
Our toys are built to last and made with sustainably harvested wood, organic cotton, nontoxic paint, and baby-safe plastics.

Parenting Made Easier
We include toys for curious babies and tools for busy parents. Access expert tips, research, and activities that fit into your family's life with The Play Guides.

No Commitments
You can skip or cancel your subscription at any time, and we offer several payment options.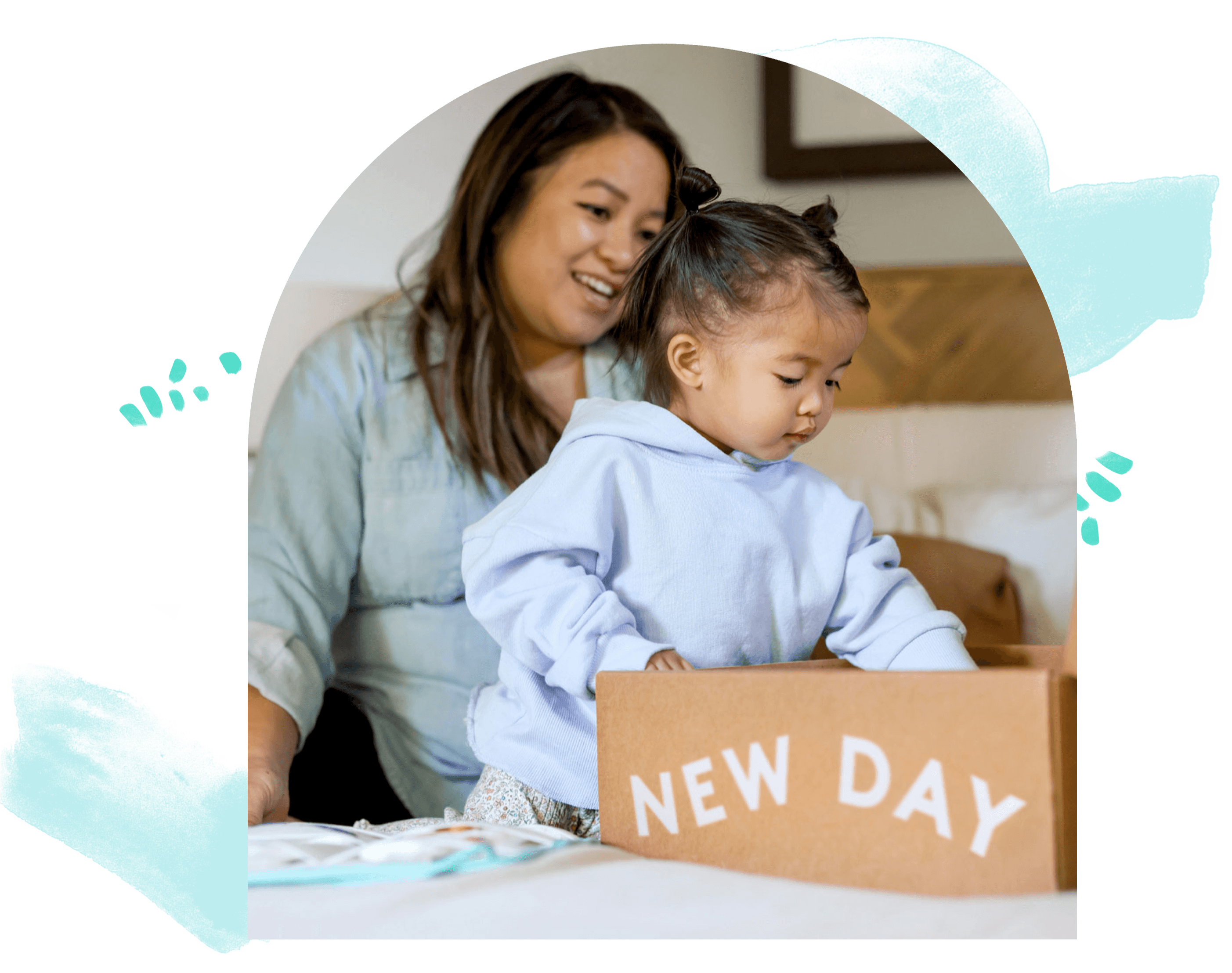 Looking for the perfect gift?
Give the gift of purposeful play at every stage with The Lovevery Play Kits for ages 0–5. They'll get the right toys, at the right time, delivered right to their door.
From The Lovevery Blog
Our favourite gifts for baby's first birthday
First birthdays are a big deal and worth celebrating. Gifts are one way to mark the occasion. Here are our 15 favourites for your 1-year-old.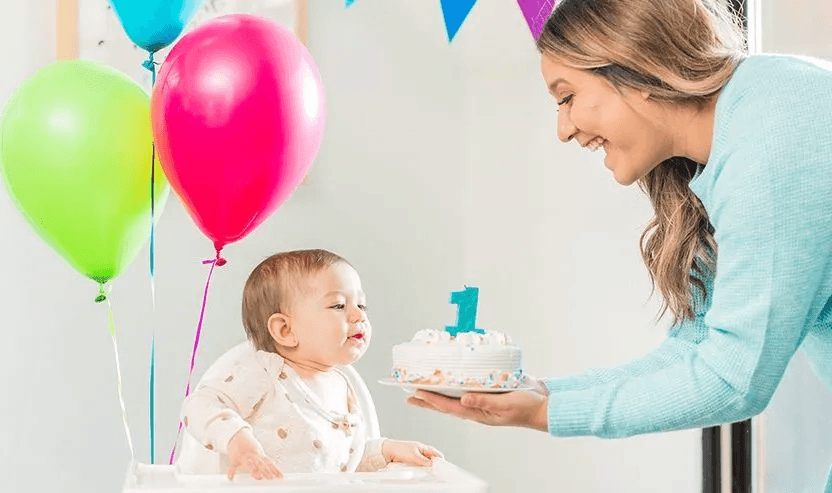 What parents are saying about Lovevery's 1-year-old toys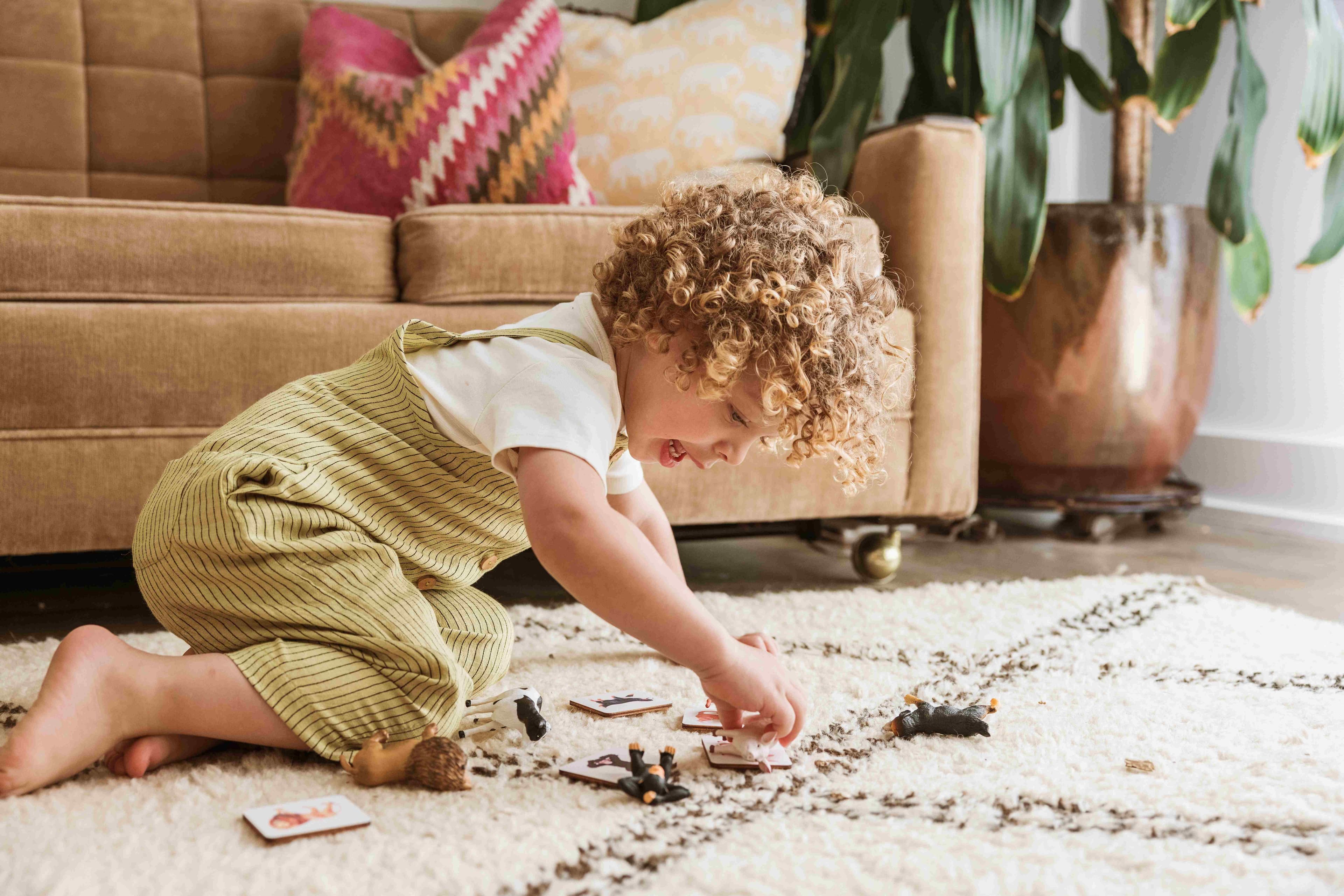 "As a former toddler and preschool teacher, these toys are high quality and a joy to watch my own children play with them."
Janna B.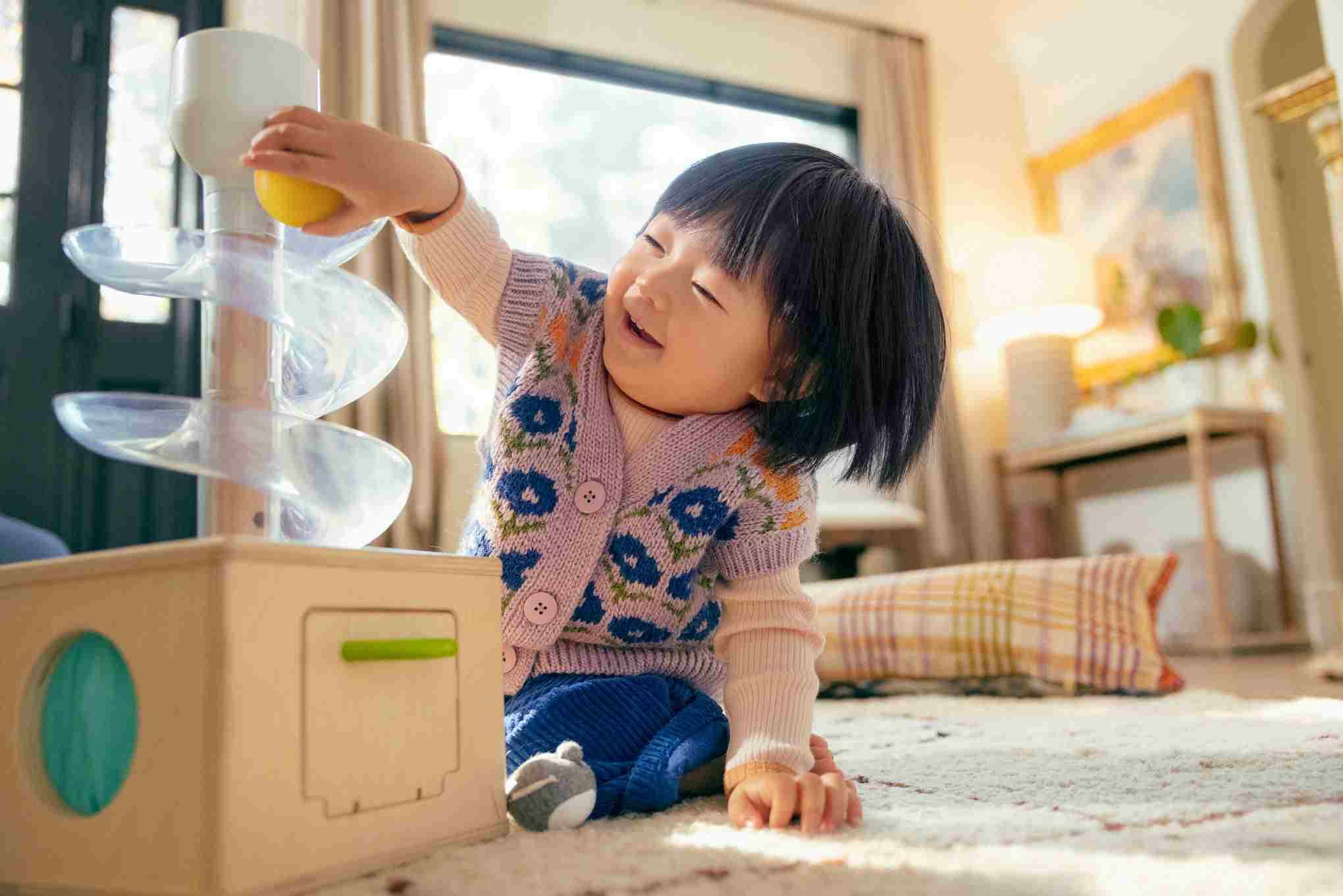 "They're so engaging for my toddler and I haven't found any other toys in stores like the ones Lovevery offers."
Meredith H.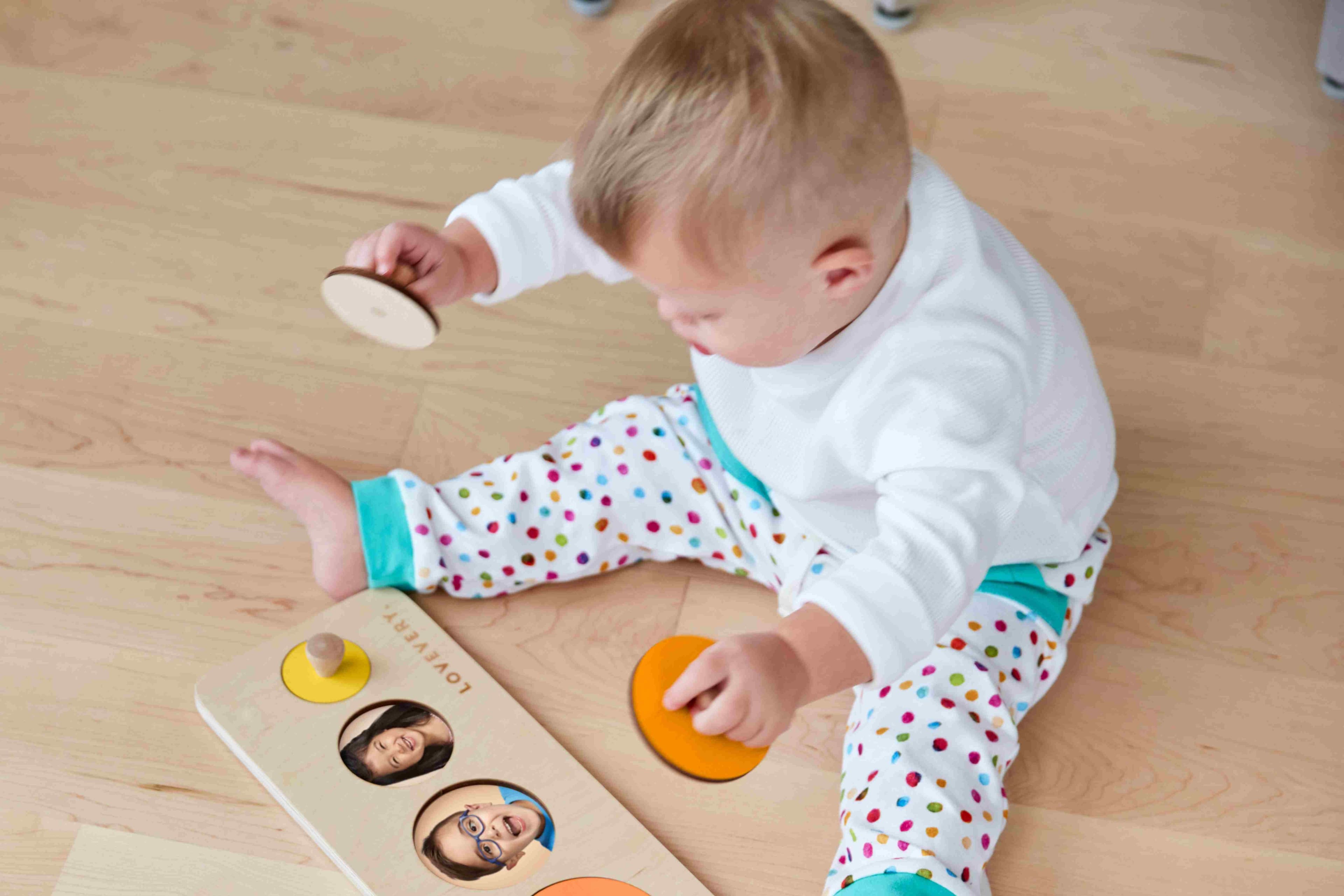 "My 1 year old baby has been so engaged with every play kit since day one. She also loved all the extra activities that the guide suggests."
Lilibeth E.
Our Lovevery family
#Lovevery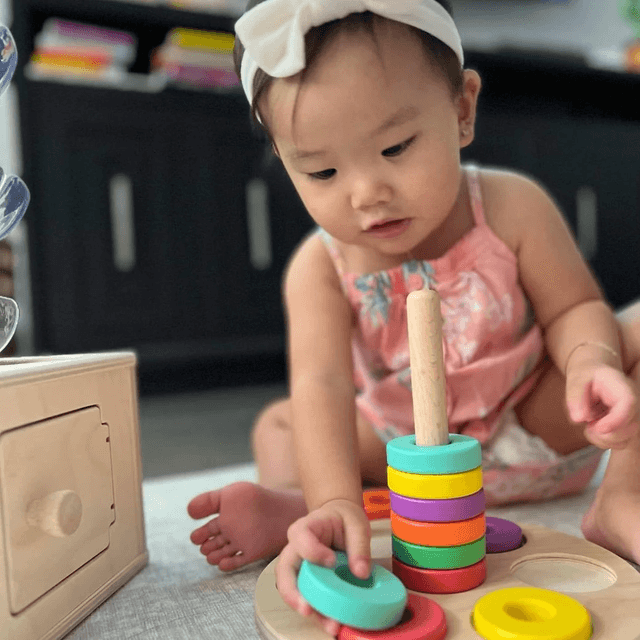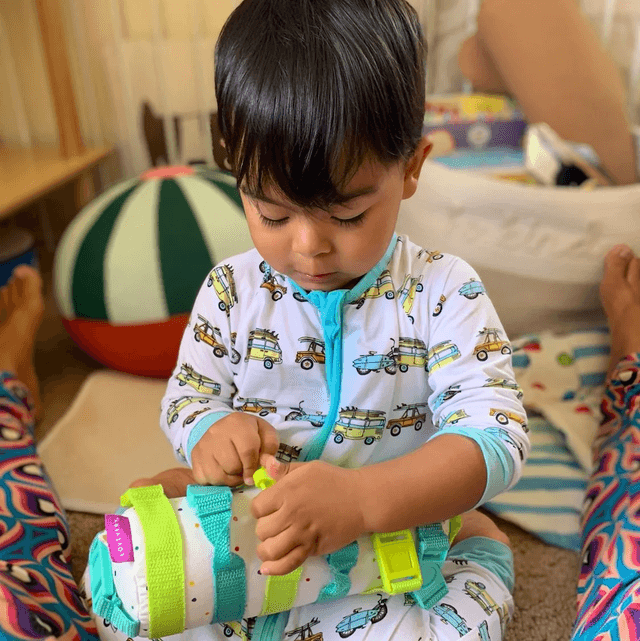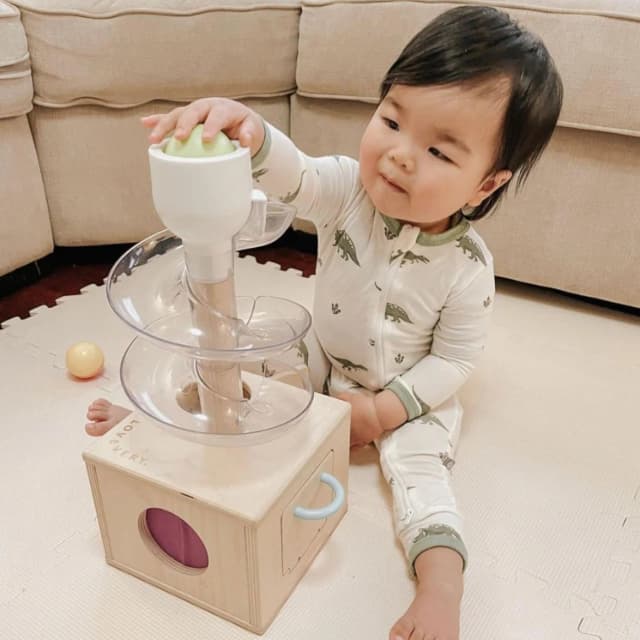 We did all the research so you don't have to
Sign up for Lovevery emails to receive activity ideas, helpful child development info, and exciting product updates.